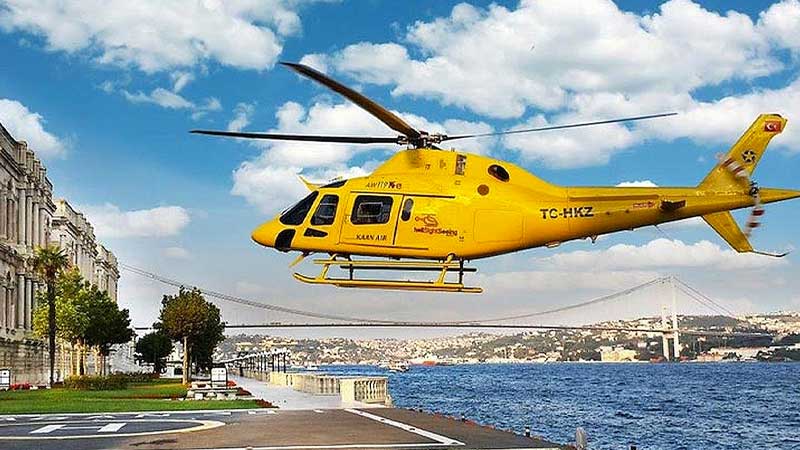 When in Istanbul, you can enjoy many activities, such as an Old City tour, or a Bosphorus Cruise.

One thing that you should enjoy, if you have the time, is a Helicopter Tour.
While you are on a Helicopter tour, you can feast your eyes on the beauties and livelihood of Istanbul, which is the gateway from Asia to Europe.