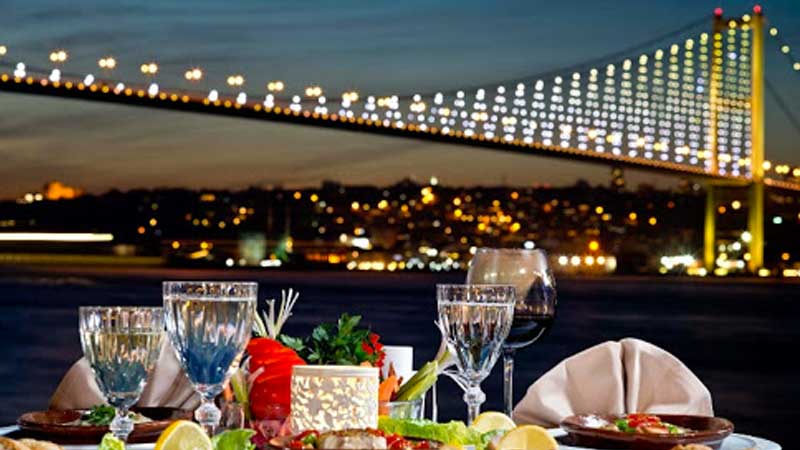 Even though it is called a "Dinner Cruise" it is much more than just having dinner aboard a ship.
While you are on the dinner cruise, you can enjoy activities such as dance shows, the performance of a professional DJ, whirling dervishes and many more!
Going aboard this ship will make your night into an unforgettable one.